Guest lecture on the electoral districts in Macedonia
On Thursday 10 December 2020, Ms. Ljupka Guguchevska, an election specialist working at the State Election Commission in N. Macedonia, will deliver a guest lecture on the peculiarities of election districts, including their size and possible changes, for UACS third year students of political science who take the course in Electoral Systems with Dr. Ivan Stefanovski. The lecture will address the ongoing debate about the legal and political implications of a potential change to the size and form of  electoral district(s) in Macedonia.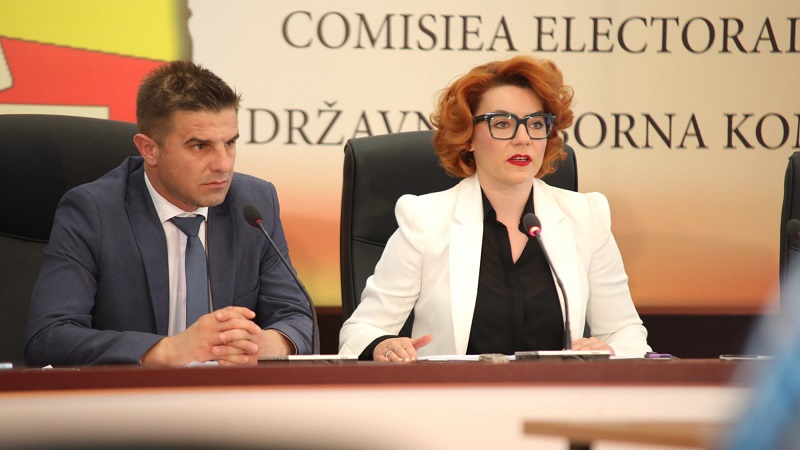 Ljupka Guguchevska is an election specialist with more than a decade long professional experience. She has been working for the State Election Commission since 2009, and contributed to electoral support projects worldwide as an expert working for international organizations such as UNDP, UN Women, and IFES.
Date: Thursday 10 December 2020, 12:15-13:45 pm.
The lecture is open to the public and will be organized online via this link: 
https://uacs.webex.com/uacs/j.php?MTID=m50985be50f866d620252728045434b8c
All welcome!