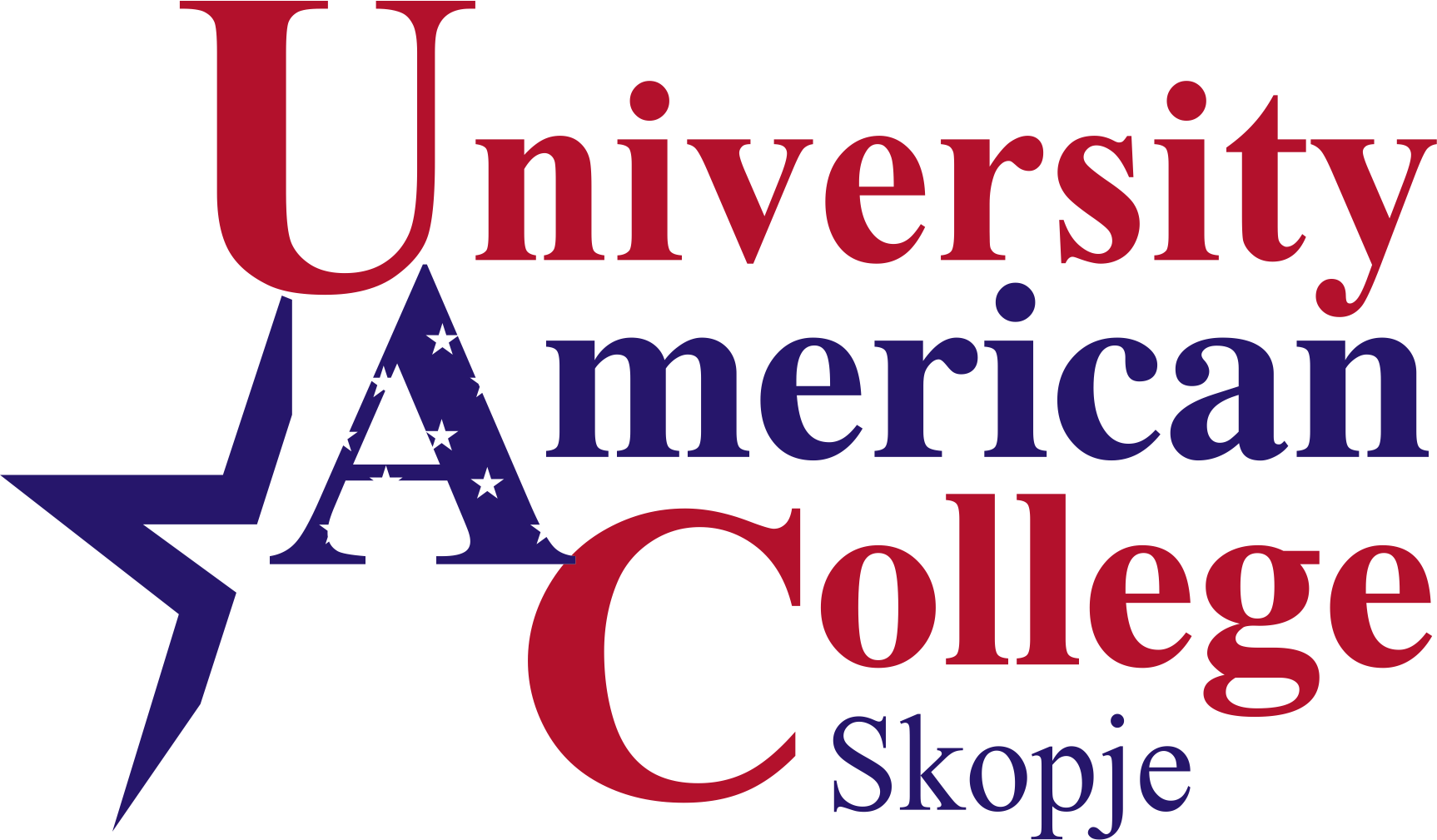 UACS recommendation for the upcoming Academic year 2021/2022
Dear students,
Coming close to the beginning of the new academic year at University American College Skopje, as part of our preparations for it, we would like to inform you about our upcoming plans.
In June, the University has reached a Decision concerning the way to organize classes, according to which going back to classroom teaching, i.e. continuing classes with physical attendance is planned. The main reason for it is our strong belief that there is no better or higher quality teaching that teaching face to face.
However, considering the health conditions in the country, as well as aiming to improve the safety and health protection of everyone involved in educational processes, the UACS employees have already been fully vaccinated – both teaching and administrative staff.
In this letter to you, we would like to urge you too to get vaccinated as well.
According to data, immunization is the only way to fight the challenge called Covid-19. Successful immunization can be achieved in two ways:
By vaccination
By becoming ill and by latter vaccination
According to all data so far, vaccines are safe and successful. As of 5 august 2021, from 416.614 people vaccinated with two doses, only 167 people have been infected with the Delta. That is only 0.04% of all vaccinated.
Dear students, we hope you will truly and honestly understand us.
We, as UACS, cannot oblige you to get vaccinated, unless you want it. All that we can do it suggest and recommend what science is recommending:
Vaccination means health and safety!
Vaccination is the only way to the highest quality education – classroom teaching!
Our education will continue to function in a way most suitable to your needs and requests, and of course, following all health measures and recommendations. Still, now is the time when it is necessary that each and every one of us shows personal responsibility to common health, as a step towards a stable and safe future.
Honestly, we hope to see you in classroom!
Respectfully,
UACS Communications team
On behalf of the Teachers and staff at University American College Skopje