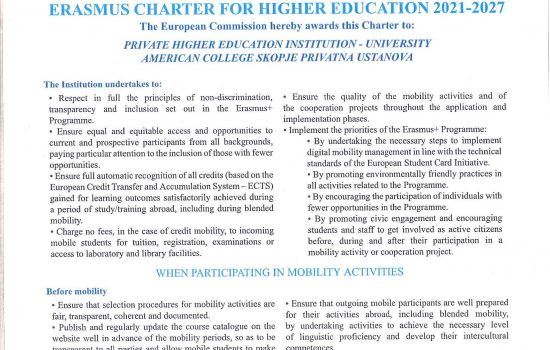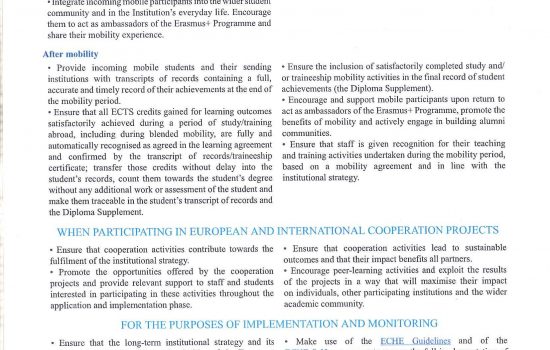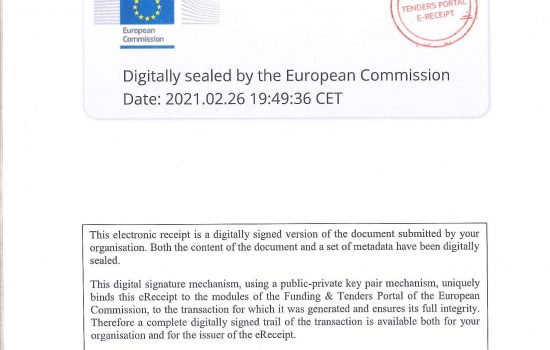 Erasmus+ programme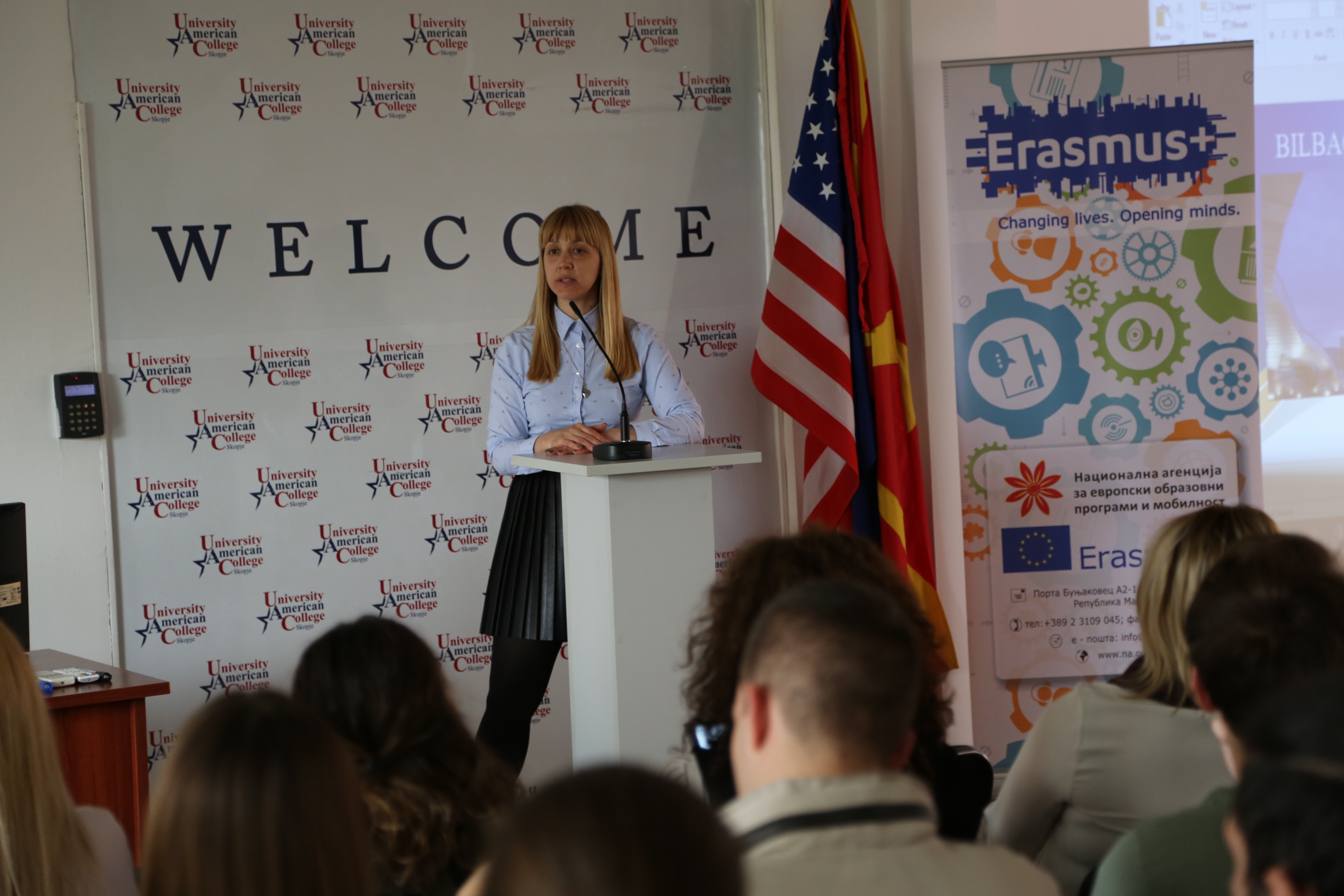 Erasmus + is the European Commission's exchange programme that enables students in European countries to study, for part of their degree in another country.
Why join the Erasmus+ programme?
Erasmus is a great opportunity to spend between 3 and 12 months in another European country, and have it count towards your degree. You get to experience another culture and a new way of looking at your subject. You can make new friends and grow as a person.
If you'd like to come and study here you should first contact the Erasmus Co-ordinator at your own university for initial information and procedures.
UACS students (outgoing students)
The Erasmus programme is open to undergraduates and postgraduates. If you're interested in studying in Europe you'll first need to check that your department participates in the program with our Erasmus university partners.Erasmus is open to the majority of departmants, but opportunities will depend on the agreements your department has made and what degree programme you are on.
What Are the Benefits?
The benefits to taking part in the Erasmus + programme are endless!  It will enhance your academic and personal development, boost your confidence and improve your CV.  You'll discover a new culture, make new friends across Europe and improve your language skills.  Stand out from the crowd!
Where Can I Go?
The Erasmus + programme  runs in the 28 EU member states as well as Iceland, Liechtenstein, Norway and Turkey, but UACS must have an agreement with an institution for the mobility to occur.  UACS currently has agreements with the following universities, covering various subject areas.  Discover more about our partners.