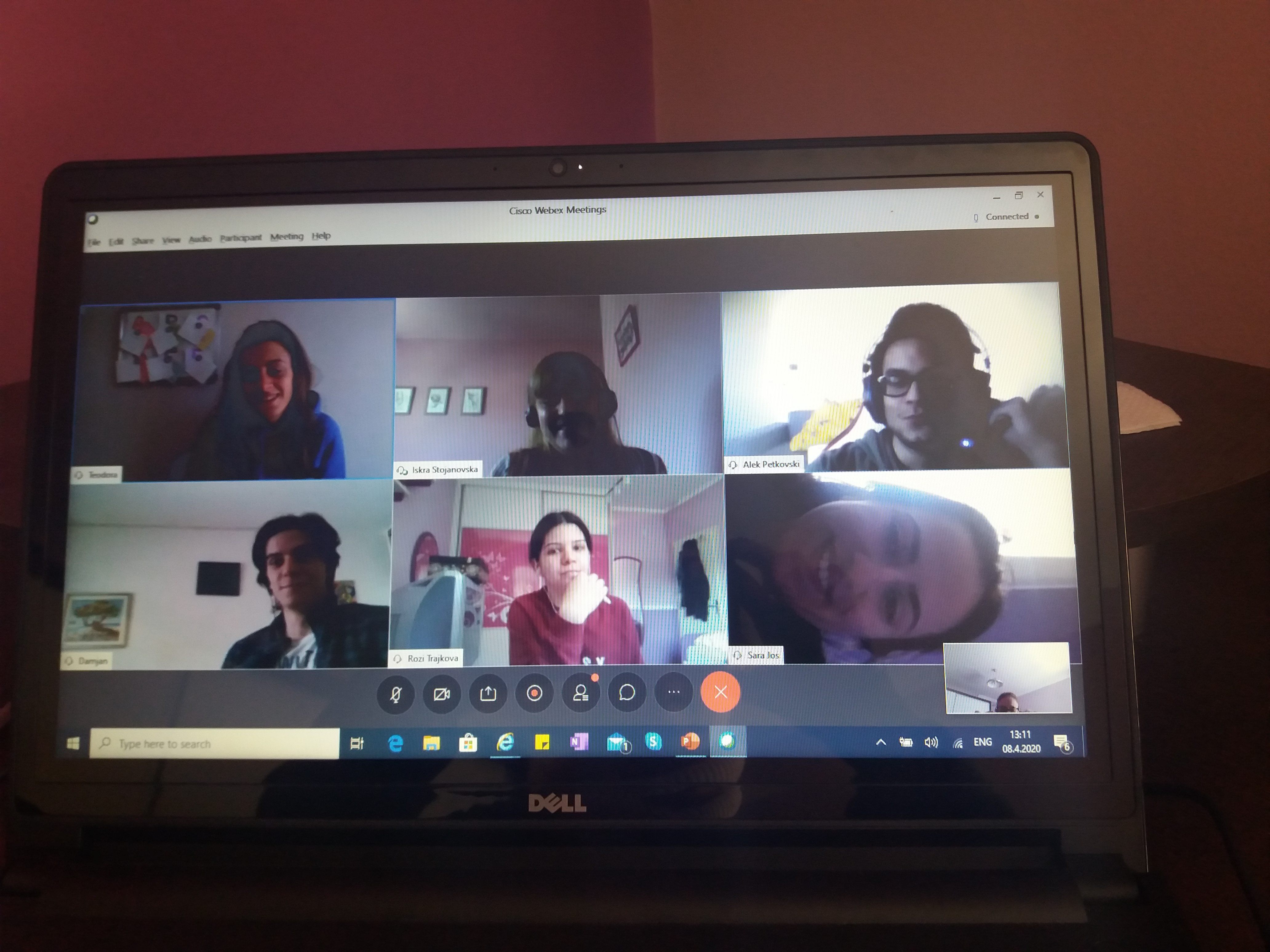 Contrastive Analysis virtual guest lecture
On 8 April 2020, the UACS School of Foreign Languages students attending the Contrastive Analysis class, and their course professor, Prof Dr Marjana Vaneva, were virtual hosts to Ms Iskra Stojanovska, MA in Conference Interpreting, a translator and interpreter, and an English language teacher.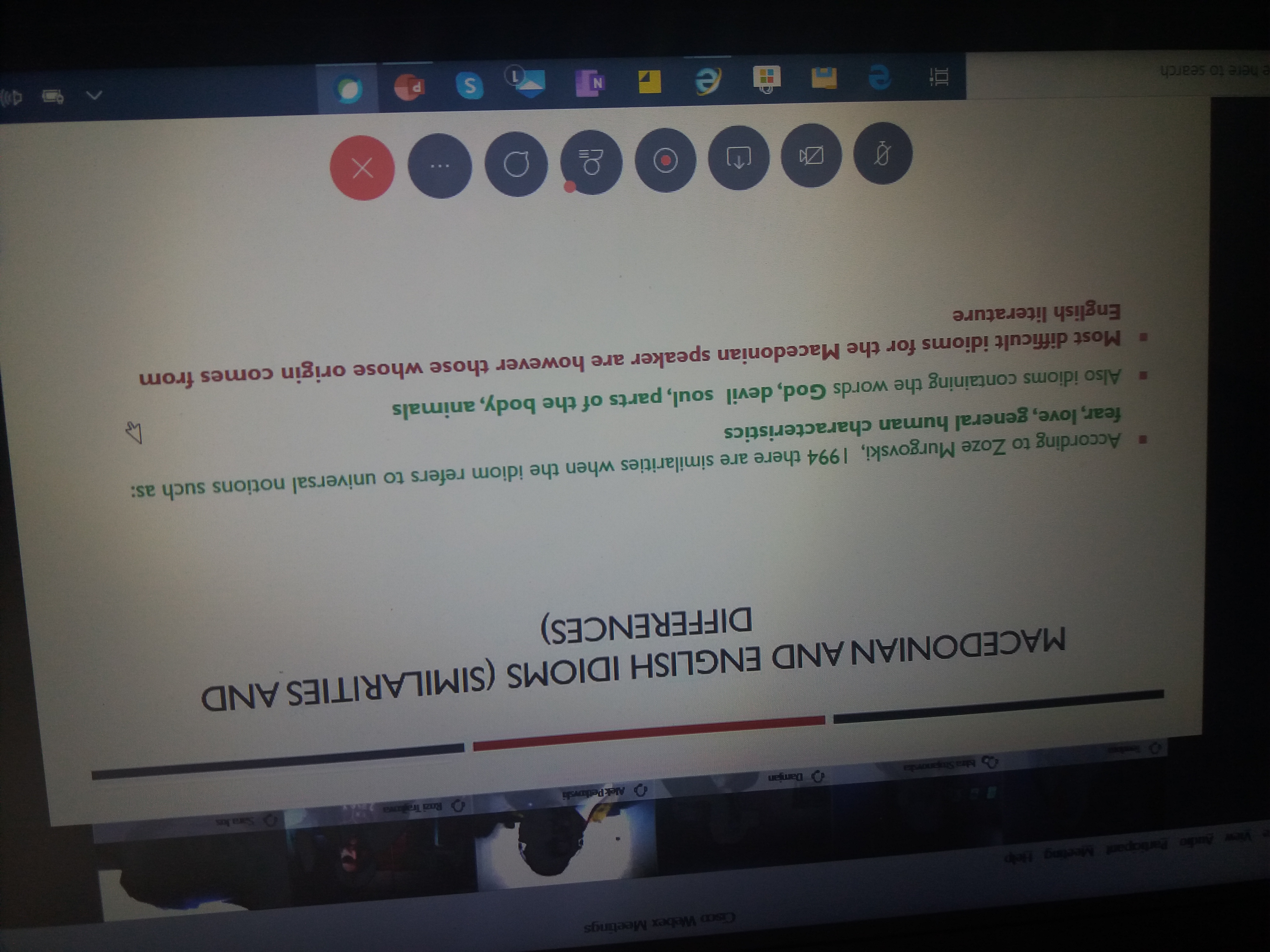 The guest speaker shared some of her translation tips regarding English idioms – their use in this source language, the semantic equivalence in Macedonian and their use in the students' target language. The students who are writing their course projects on idioms will benefit from the discussion on idiomatic use of these expressions in both languages. During the class, their knowledge and comprehension of idioms were challenged, and they were engaged in contrastive analysis of these language expressions in English and Macedonian.