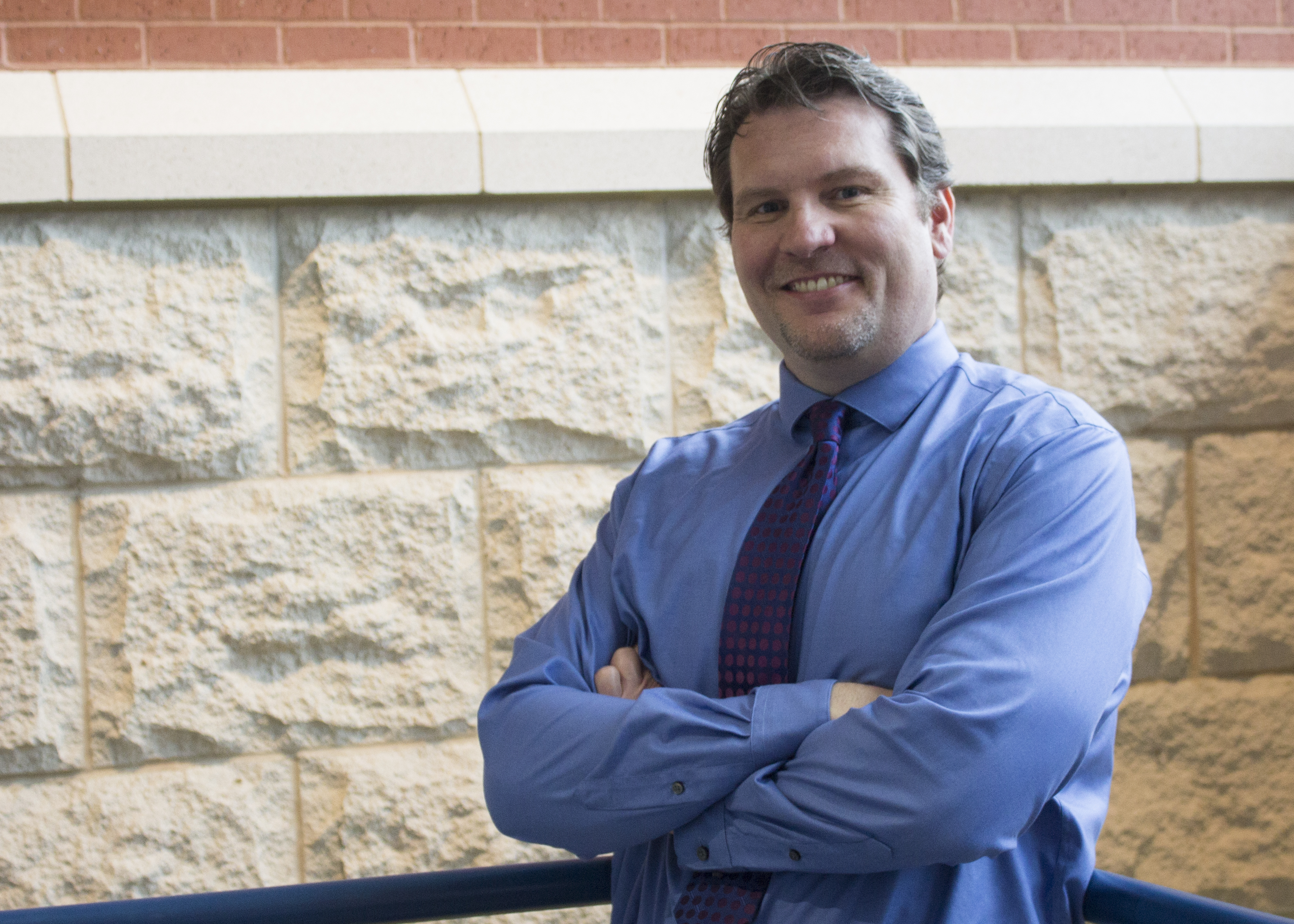 Meet Our Visiting Professor – Anthony Clark
UACS School of Business Economics and Management is dedicated to attracting visiting professors from all over the globe and promoting international academic environment.
Warm welcome to professor Dr. Anthony Clark.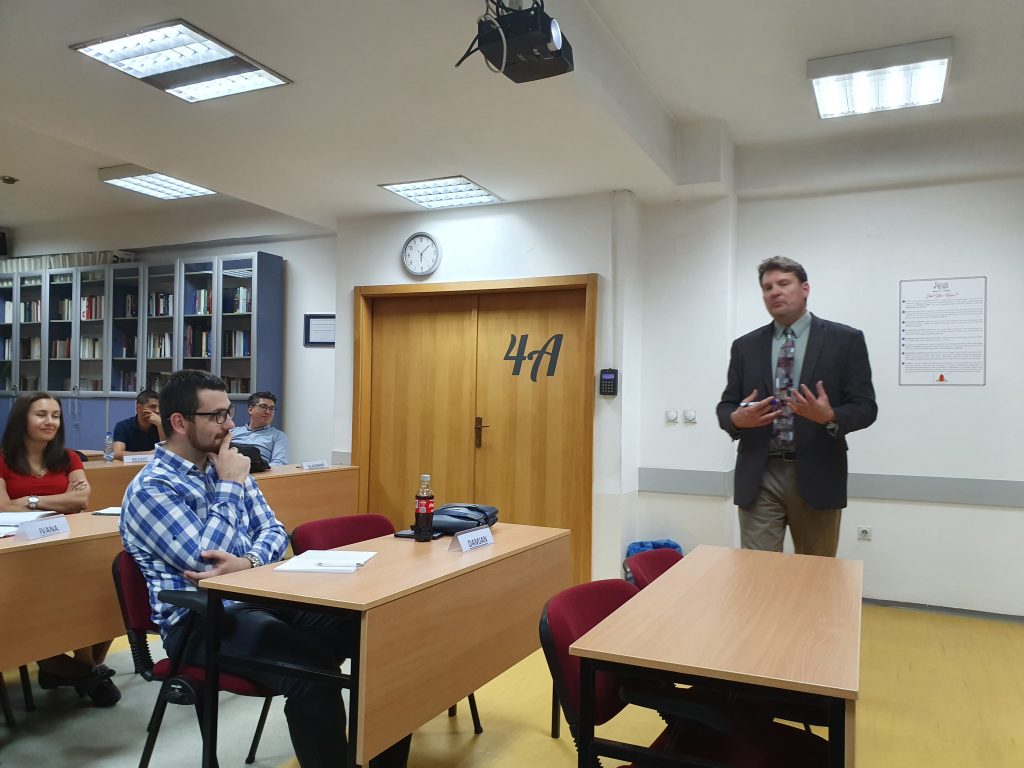 Short bio in below:
Dr. Anthony Clark joined St. Louis Community College in 2010, where he has served as a Department Chair of Business & Economics and Center for Teaching & Learning Coordinator. Dr. Clark earned his Ph.D. from the University of Missouri-Columbia. His research has been published inAdvances in Environmental Research; Theoretical and Empirical Researches in Urban Management; The George Wright Society Journal of Parks, Protected Areas & Cultural Sites; and Landscape and Urban Planning. He also served as a consultant on a NSF -funded project focusing on the impact of economic growth and climate change on wildfire risk in the American West. Dr. Clark's book Economics and How It Shapes Our Lives has previously been in the top 30 books in Amazon's Economics category. He co-authored two recent books focused on STEM education, and he authored two business books for children. Recently Dr. Clark received the Governor's Award for Teaching Excellence.