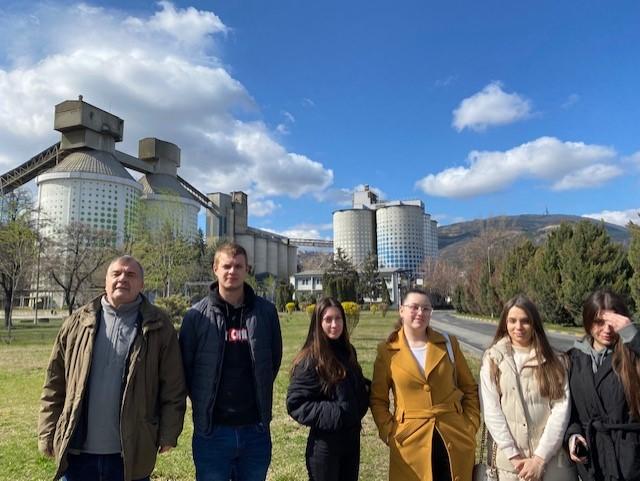 SBEM's visit of Cementarnica Usje
Today, our students from the School of Business Economics and Management visited the factory for the production of cement and concrete – Cementarnica Usje, under the international corporation Titan. This visit was facilitated by Professor Dr. Zoran Šapurić, by the SBEM course: "Ecology and Sustainable Development".
During their visit, the students had the opportunity to get acquainted with all of the stages of production, learn more about the measures and activities of environmental protection, control production materials, monitoring of gas emissions into the air, laboratories, and laboratory analyses of materials.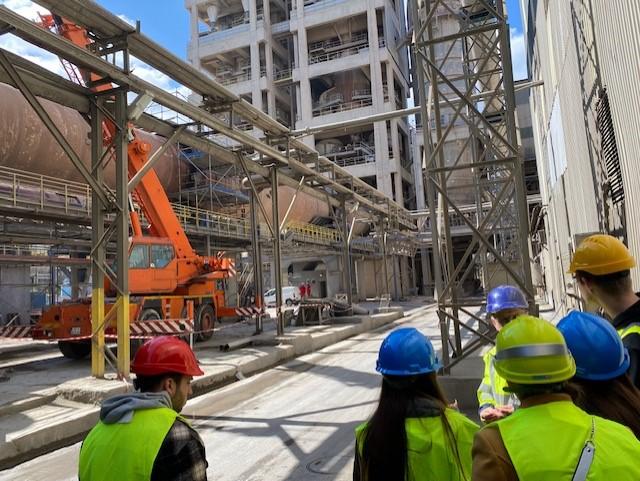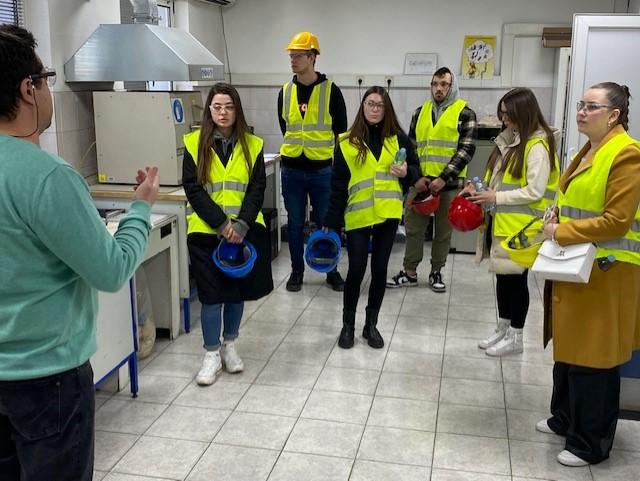 The students also had the opportunity to get acquainted with the conditions and procedures of safety at work, as well as talk with several factory managers responsible for maintaining the factory environment.