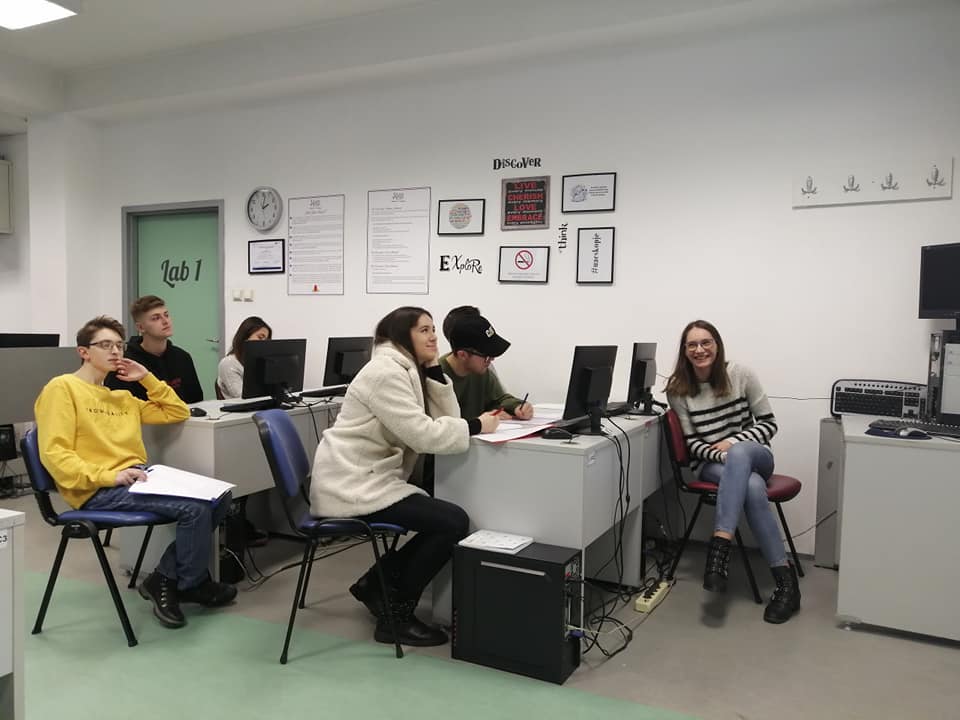 10 years of membership in the international organization of Global Partners in Education
This February American University College Skopje will complete ten years of membership in the international organization of Global Partners in Education. For over fifteen years, this organization founded by the University of East Carolina (USA) has been actively working to provide students worldwide with the opportunity to meaningfully connect, collaborate and practically develop intercultural communication skills and competencies through global virtual exchange. There are currently 43 universities from 23 countries on all continents which take part in this initiative.
University American College Skopje is the only Macedonian higher education institution that is part of this organization. Since 2010, students from  several schools at UACS (Faculty of Business Economics and Organizational Sciences, Faculty of Foreign Languages ​​and Faculty of Political Sciences) have had the opportunity to choose the course Global Understanding through which, besides  gaining knowledge of the discipline Intercultural Communication and the basic concepts it deals with such as stereotypes, prejudices, discrimination, positive discrimination, etc., UACS students have had the opportunity to make a video conference links and chat sessions twice a week with university students around the world. During video conferencing, students discuss different topics, exchange experiences, learn about different cultures, their customs, cultural traits, current events, and even better understand their own culture. Students with their peers from foreign universities also develop collaborative projects through chat sessions, electronic correspondence and social media, thus acquiring and further developing intercultural collaboration and communication skills. During these ten years more than 400 students have taken this course and have had the opportunity to make contact, collaborate, gain friendships and opportunities for future collaborations with students from 30 different universities located in the United States, Peru, Colombia, France, Germany, Poland, Russia, Egypt, Nigeria, Pakistan, India, and China.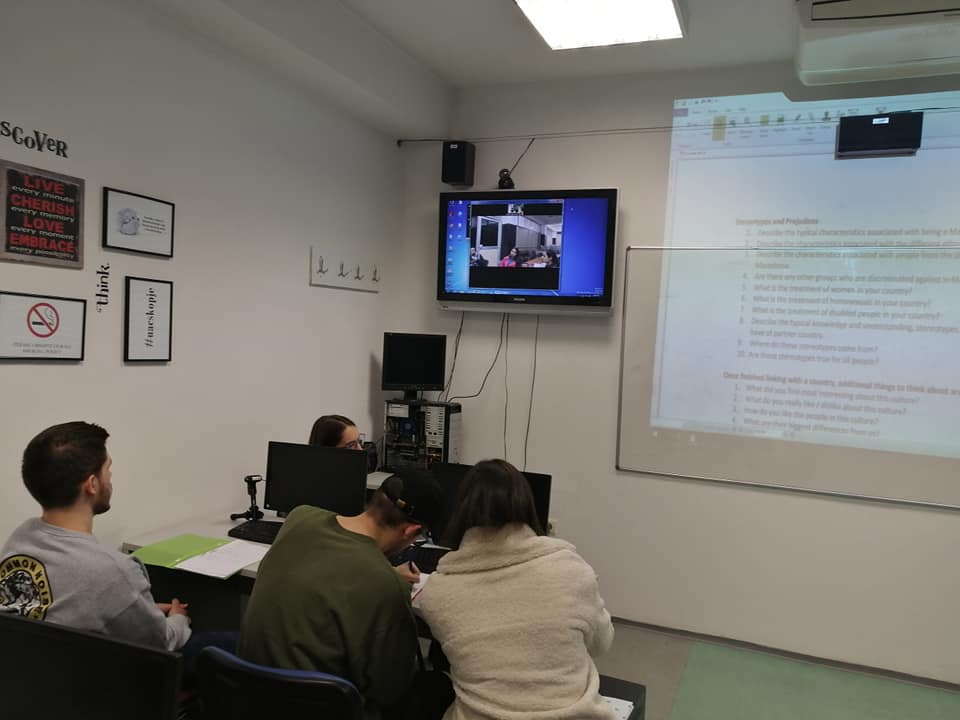 This innovative program enables students not only to become a part of, but also to actively participate in building a global community that promotes peace and understanding, tolerance, breaking stereotypes and prejudices. The program makes possible for young people to face and be an active part of the diversity around the world. The program prepares students to find their place in the world, provides them with meaningful global experience, with an opportunity to develop and enhance intercultural communication and collaboration skills.
Assist. Prof. Dr. Ivana Trajanoska has been conducting this project almost from the beginning, initially in collaboration with Dr. Maria Todorova who has also developed her own teaching manual – A Global Understanding Reader, and then independently. The program also provides a range of trainings, webinars, seminars and conferences for the teaching staff involved in the program, as well as networking, collaboration and collaborative research projects with professors around the world.