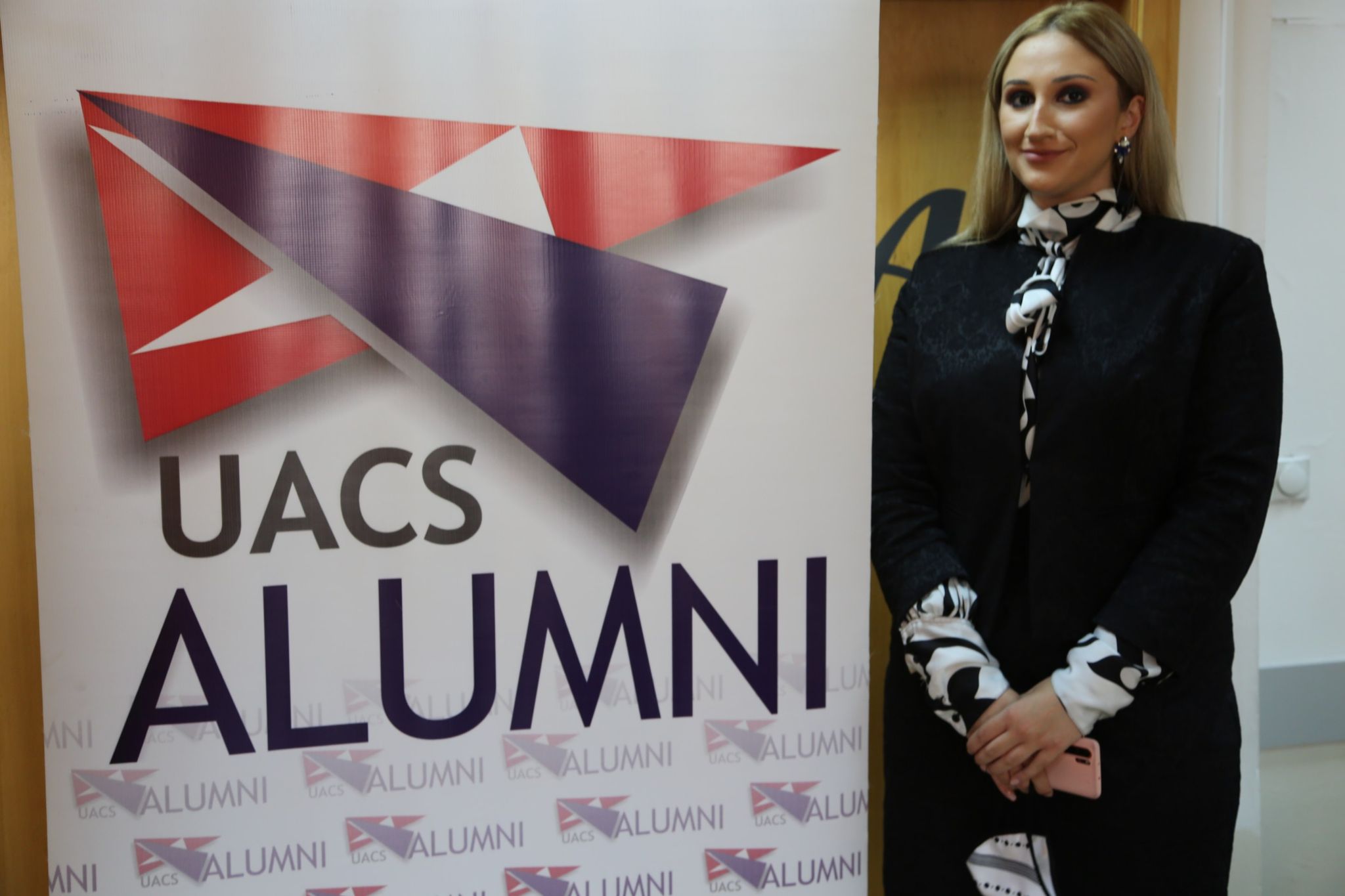 Congratulations to the new UACS ALUMNI BOARD MEMBERS!
UACS Alumni Assembly Meeting was held on 24 September, 2020. We chose the new UACS Alumni Association President, vice President and Executive Board Members, who will be privileged to organize and guide the organization.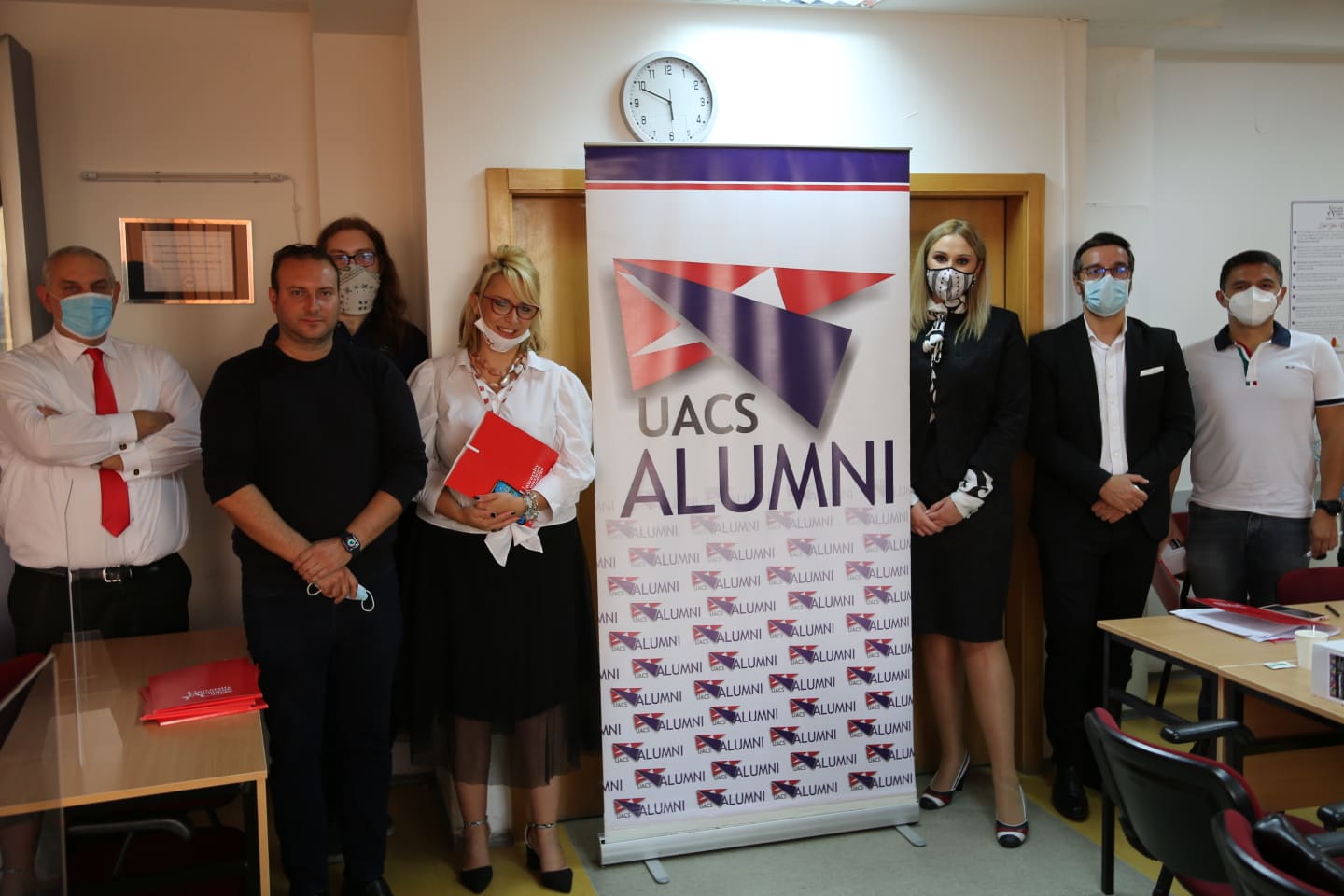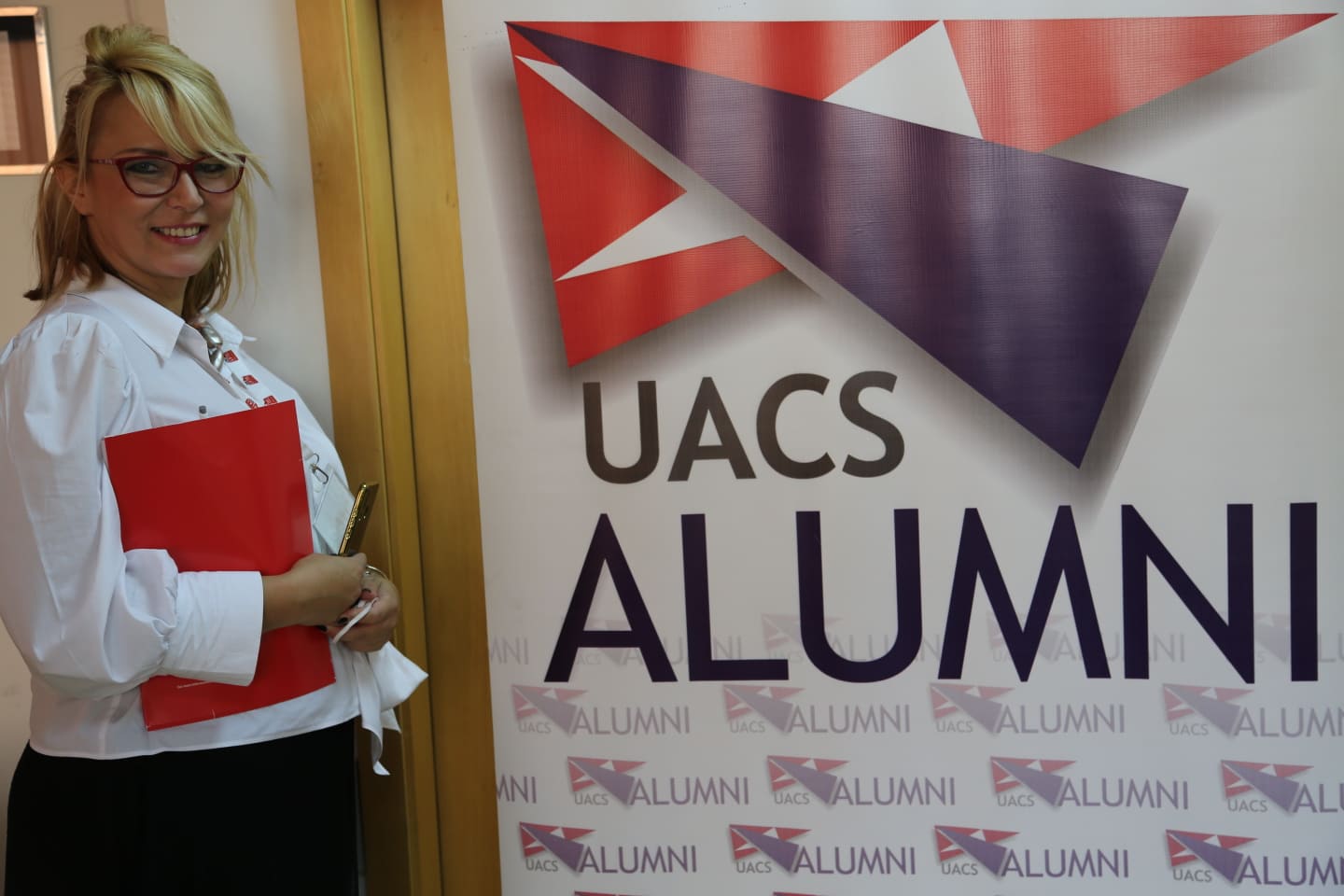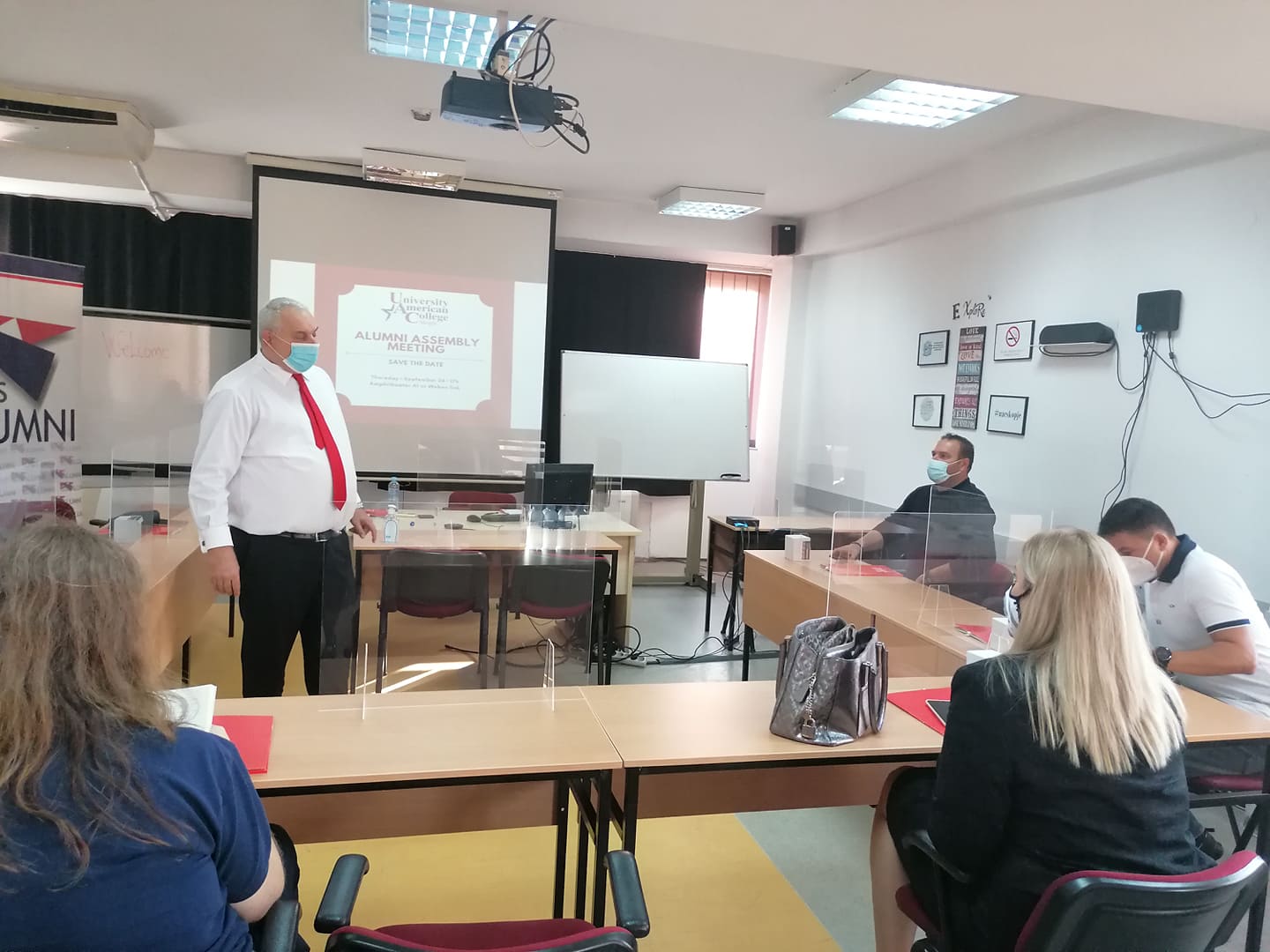 We also discussed the following topics concerning the Alumni Association: organizational structure, bylaws and the activities and events for the next period.
Congratulations to:
President Ms. Mila Krekic
Vice President Mr. Valon Salihu
Treasurer & Membership Director Mr. Berat Dehari
Member-at-Large of the Board Mr. Zoran Drangovski
Webmaster/Technology Chair Ms.Vesna Stojanova Trajkovska
Events Chair & Digital Marketing Ms. Iva Aleksic
Consultant & Social Impact Chair Mr. Ivan Zografski
Communications Committee Chair Mr. Rilind Jegeni
Interview & Newsletter Committee Chair Mr. Noshpal Stefan
Undergraduate SBEM Chair Mr. Christiaan Jaarsma
International (Tor Vergata) Alumni Chair Ms. Ilijana Bojadjieva
UACS Executive Member Ms.Sandra G. Grujevska
STAY CONNECTED- ENGAGE, MOTIVATE & RECRUIT!