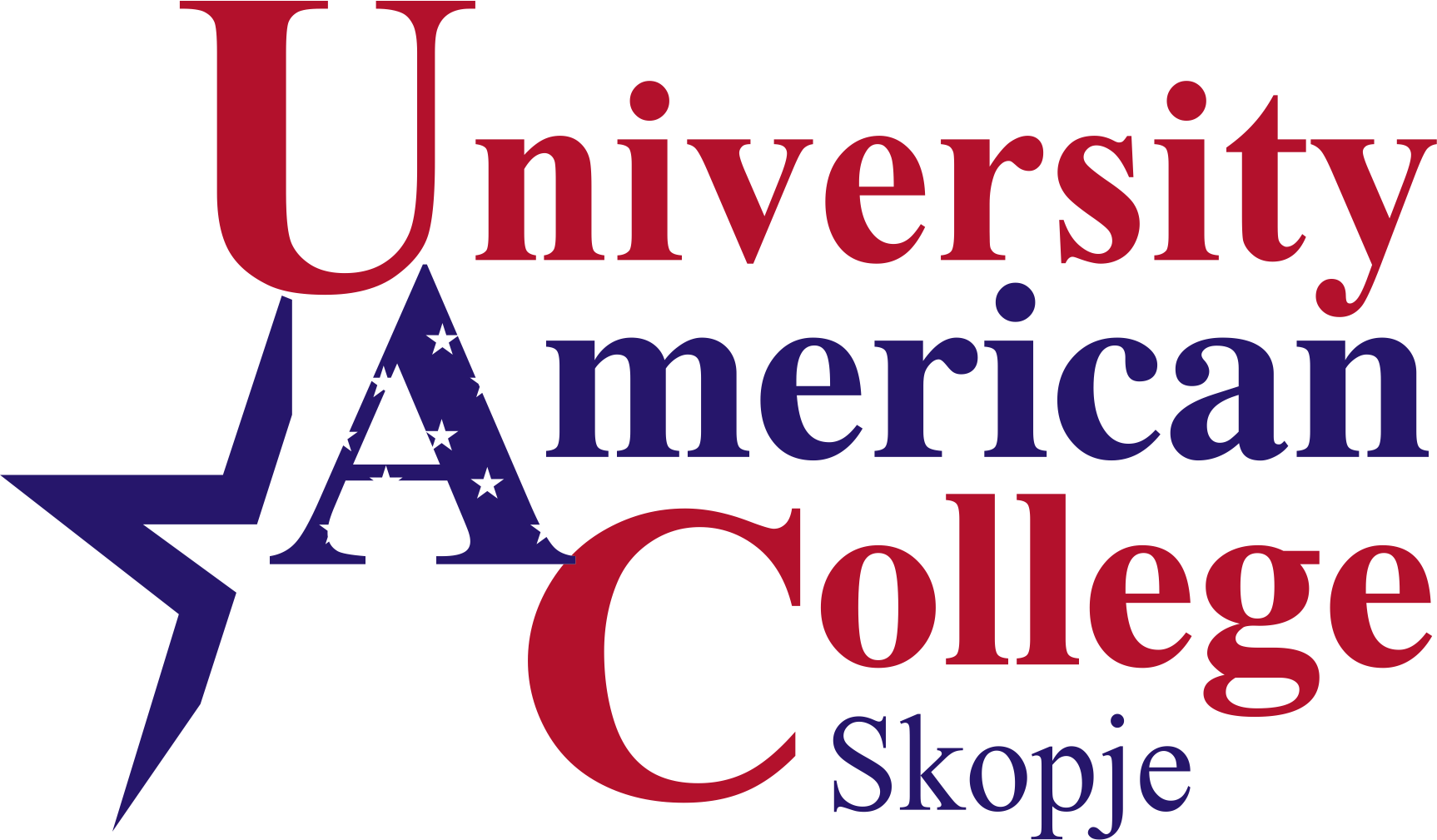 EXECUTIVE ASSISTANT at Preston
Here at Preston, we are looking for a highly motivated individual with great enthusiasm, to become part of our team.
Our next coworker, should be someone with
Bright spirit, sharp mindset, and team player.
Excellent written and verbal English language skills are crucial for obtaining this job position.
We are looking for someone with exceptional time management skills, able to multitask and prioritize tasks.
This role is ideal for someone who enjoys supporting high-functioning leaders, solving logistical challenges, and collaborating with teammates.
We work in a friendly and positive environment.
https://www.vrabotuvanje.com.mk/Rabota/418913/Executive-Assistant/