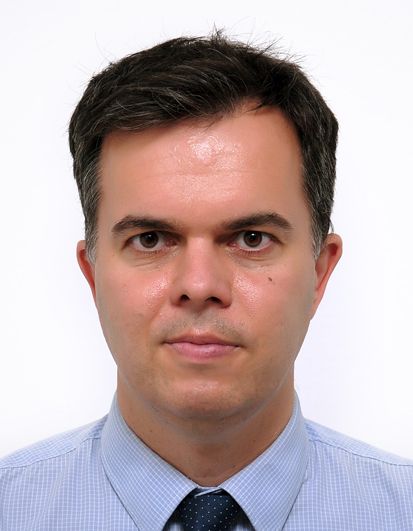 FUTURE EUROPE CONFERENCE – Listen to citizens, especially young people
Interview with HE Dux László István, Ambassador of Hungary in the Republic of North Macedonia
What is the significance of the Conference on the Future of Europe?
The European Union experienced a number of different crises in the past years, and divisions arose between Member States within the Union. The Conference on the Future of Europe was initiated by the governments of France and Germany to jointly address these challenges and think about the future of the EU; what reforms are needed, which questions call for more engagement from the EU, and which questions can be handled better at the level of Member States. The principle of the process is to listen to citizens, especially young people as much as possible on what they expect from European cooperation, what are the most important issues to them, and how the EU can help addressing them.
Why is the Hungarian presidency of the Visegrad Group organising this debate with the UACS students in Skopje?
Hungary, together with the other three Visegrad Group countries (Czech Republic, Slovakia and Poland) is a firm supporter of the enlargement policy of the European Union, and we therefore called early on to include the candidate countries in the Conference on the Future of Europe, since their citizens will also be citizens of the EU in the future. Although in the end, the candidate countries were not included formally, we believe that it is nevertheless very important to listen to their ideas and positions. This is especially true for young people, who as Europeans, and future EU citizens must have a say in this process. We are very grateful to UACS faculty and students for participating in this event, and we are sure that their ideas will contribute to a successful debate with the ambassadors of the V4 countries as well as Slovenia, the current president of the Council of the European Union.
What are the key messages that the Visegrad Group would like to convey in regard to the future EU enlargement?
The candidate countries have a promise from the EU that once they meet the requirements, they can join the organization. The Visegrad Group countries believe that the EU has to respect this promise, and keep the enlargement process credible. Our countries joined the EU in 2004, and we have benefited a lot from membership and we are convinced that the countries from the Western Balkans region would do the same. The V4 countries are advocating at every forum to start the accession negotiations with the Republic of North Macedonia as well as Albania without further delay. We hope that the decision on this can still be achieved during the Slovenian presidency before the end of the year.