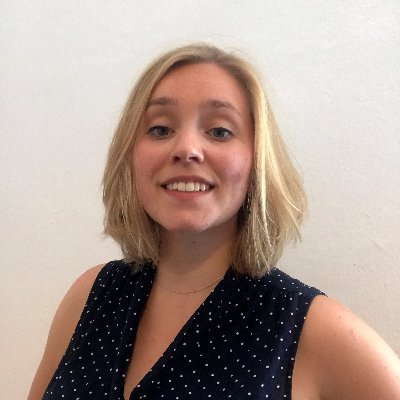 Guest lecture on Irregular Migration and the Media
On Friday 13 November 2020, Dr. Minke Hajer, postdoctoral researcher at the Graduate School in Social and Political Sciences at the University of Milan, will deliver a guest lecture  titled "The Mediated Border: Irregular Migrants and the Media" for UACS second year students of political science who take the course in Media & Politics with Dr. Ivo Bosilkov. The lecture will address the increasingly pervasive phenomenon of irregular migration in Europe and the role of media in it.
Dr. Minke Hajer is a sociologist and ethnographer with a PhD and MSc degree from the University of Amsterdam. Her research focuses on undocumented migrants and the notions of citizenship. Most recently she co-authored an article published in the European Journal of Cultural and Political Sociology, theorizing how undocumented migrants make and locate political claims in the urban space of Amsterdam.
Date: Friday 13 November 2020, 9-11 am.
The lecture is open to the public and will be organised online via this 
link
. All welcome!