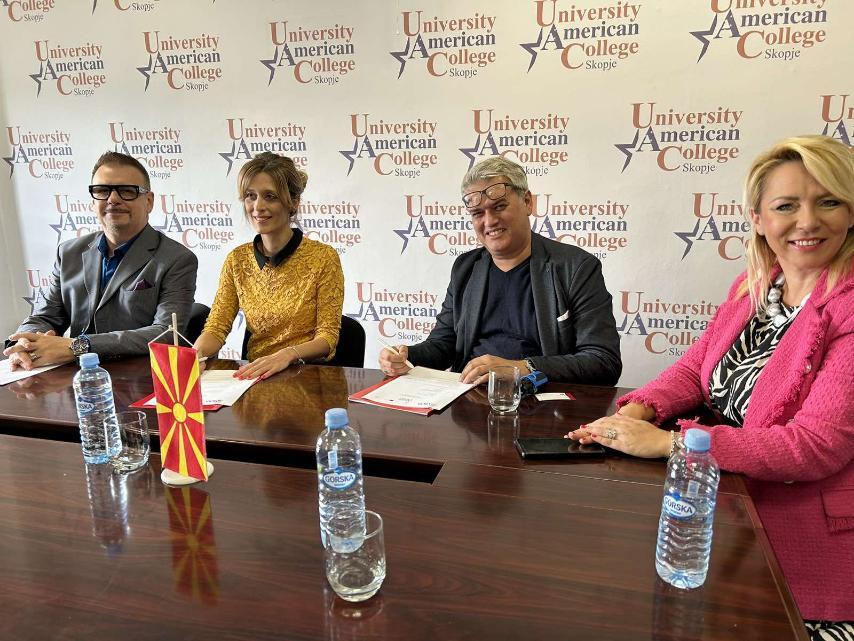 UACS & Data Masters, Solaris Intelligence, and Widnet Solutions sign a MoU, catalyzing collaborative activities in advanced technology and deep tech industry.
As an integral part of the project ABCD Deep-Tech, the MoU as the first of its kind in the country, exemplifies UACS's commitment to fostering industry collaborations. The partnership will capitalize on the University's innovative teaching, research, and knowledge exchange activity. Also, practice-based innovation will encourage students and faculty to combine theory and practice in working on real-life problem projects proposed by partner deep tech businesses.
The ABCD project aims to establish a leading platform for innovation and deep technologies. Fostering an entrepreneurial mindset in our society, this valuable research will aim to bridge the gap between academia and the IT sector, creating robust collaborations for future advancements.
As we look forward to this partnership's positive impact on our community, let's foster a culture of innovation and embrace the transformative power of deep technologies!