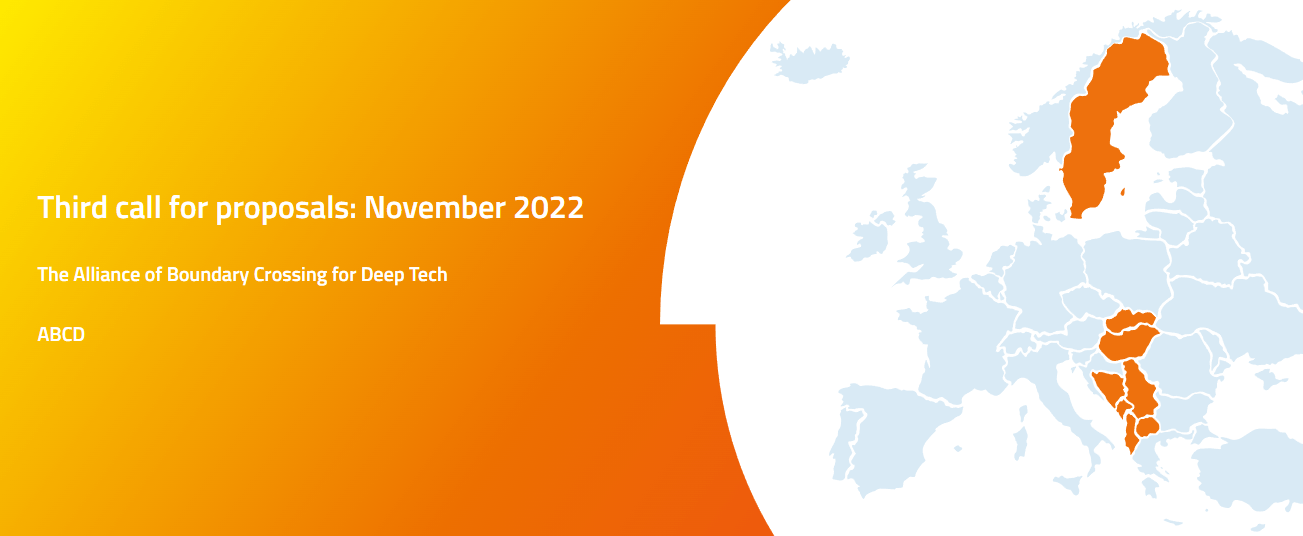 UACS SBEM and SCSIT are part of the 16 winning consortia of the project the project The Alliance of Boundary Crossing for Deep Tech (ABCD)
We are thrilled to announce that UACS School of Business Economics and Management and School of Computer Science and Information Technology have emerged victorious as part of the esteemed 16 winning consortia for the groundbreaking project, "The Alliance of Boundary Crossing for Deep Tech" (ABCD).
This momentous achievement solidifies our commitment to innovation and excellence in the field of deep tech. The ABCD project holds immense significance as it is an integral component of the Deep Tech Talent Initiative, the prestigious flagship program by EIT (European Institute of Innovation and Technology), aimed at propelling profound technological training within higher education.
For those curious to delve deeper into the 16 selected projects that made the cut, you can discover more about these extraordinary initiatives and be a part of the transformative journey at https://eit-hei.eu/projects/?project_cohorts=cohort-3&project_supported_by_logo=.