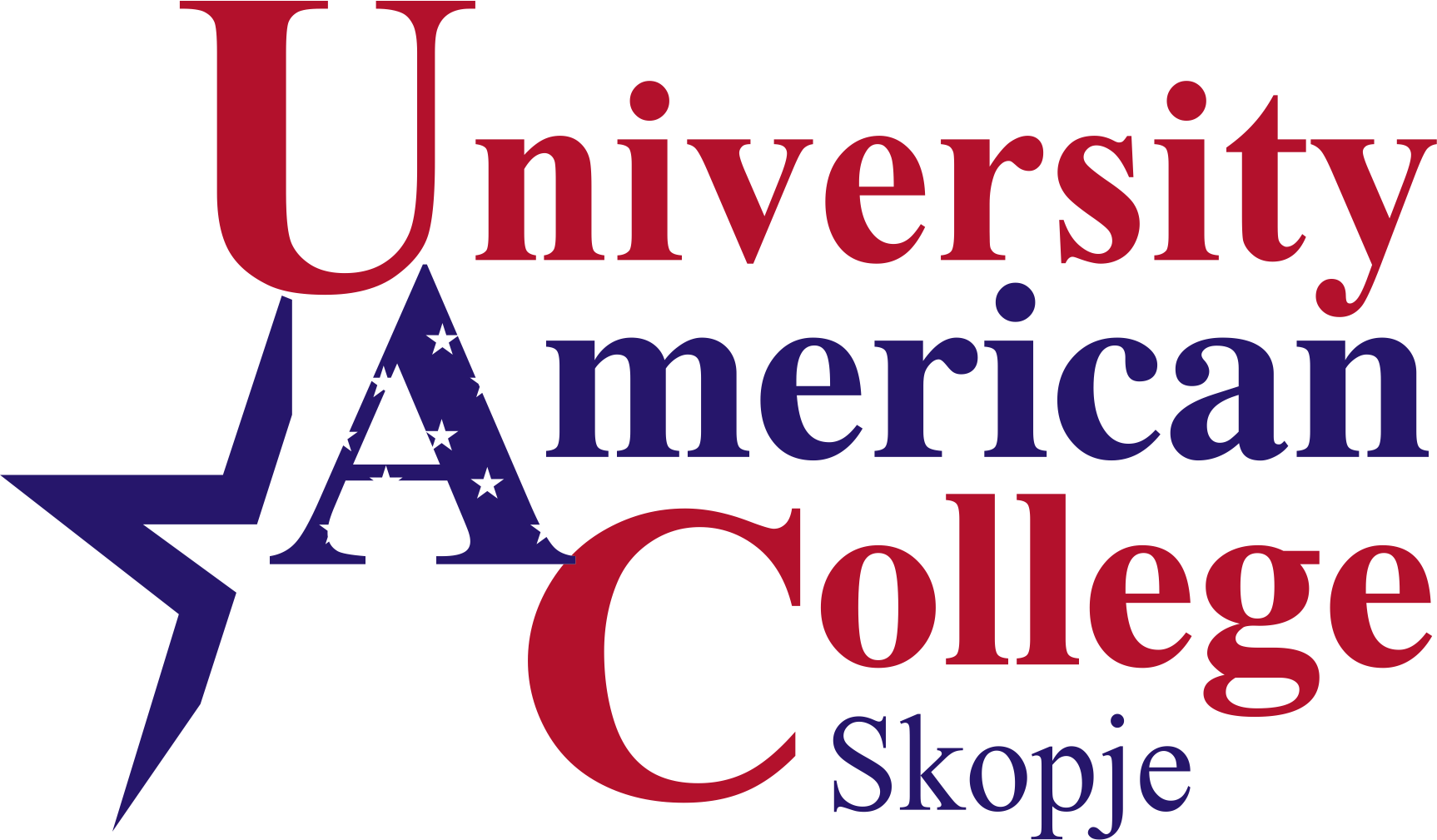 Codification – Finance Trainee Opportunities for students
Dear students,
We are from Codification, a Digital Transformation consulting firm based in UK and we expanded our Operations in Bulgaria, Sri Lanka and Malaysia with a 100+ workforce
This email is regarding the Career opportunities we have in our organisation for which we are looking for the potential Candidates who have Internship  experience or 1+ years of Industrial experience. In order to do that, we are approaching your University and wish to fulfil the requirements with any Passed out Graduates / Students currently engaged in Internship projects and so on.
We, at Codification, work towards empowering businesses to be digital-ready through the transformation of technology, governance, and people, operating on a global scale, headquartered in the UK. Our services vary from Cloud Native and DevOps Augmentation, Training and Upskilling, IT Governance and Compliance, and more.
We focus on providing;
IT Consultancy
Technical Talent Consultancy
Enterprise Application Development
Digital Transformation Expertise
Codification is a company which constantly seeks for talented individuals. We are looking out for,
Graduates in Finance and Accounting
At least 6 months to a 1-year's experience with finance or accounting

Excellent communication skills

The placement would be a remote working job; hence, youths from all around Macedonia are welcome to apply.
Note : The pay for the employees will be in Macedonian Denar
           CVs can be sent to : careers@codification.io
Our company website is as follows: https://www.codification.io/
codification.iocodification.io
Expert Kubernetes consultancy |  Codification.io
For further clarifications, please do not hesitate to contact me via the contact details mentioned in my signature.
Looking forward to hear from you
Thanks & Regards,
Keshia VanHoff
Recruitment Consultant
O: +44 191 249 8046