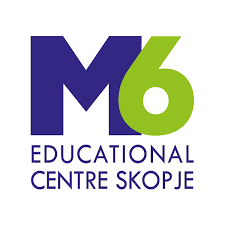 Internship opportunity at M6 Educational Center Skopje
M6 educational center is in need of students who would like to take up an internship, from the following faculties:
The task of the interns would be to be part of the ongoing projects of the educational center, such as the organization of training, work on social networks and marketing campaigns, and work on the website of the educational center.
The internship takes place every day, with working hours of 6-8 hours.
The internships can be facilitated in two ways: a paid internship or interns can attend training of the student's choice, to gain greater value and reward during their work.