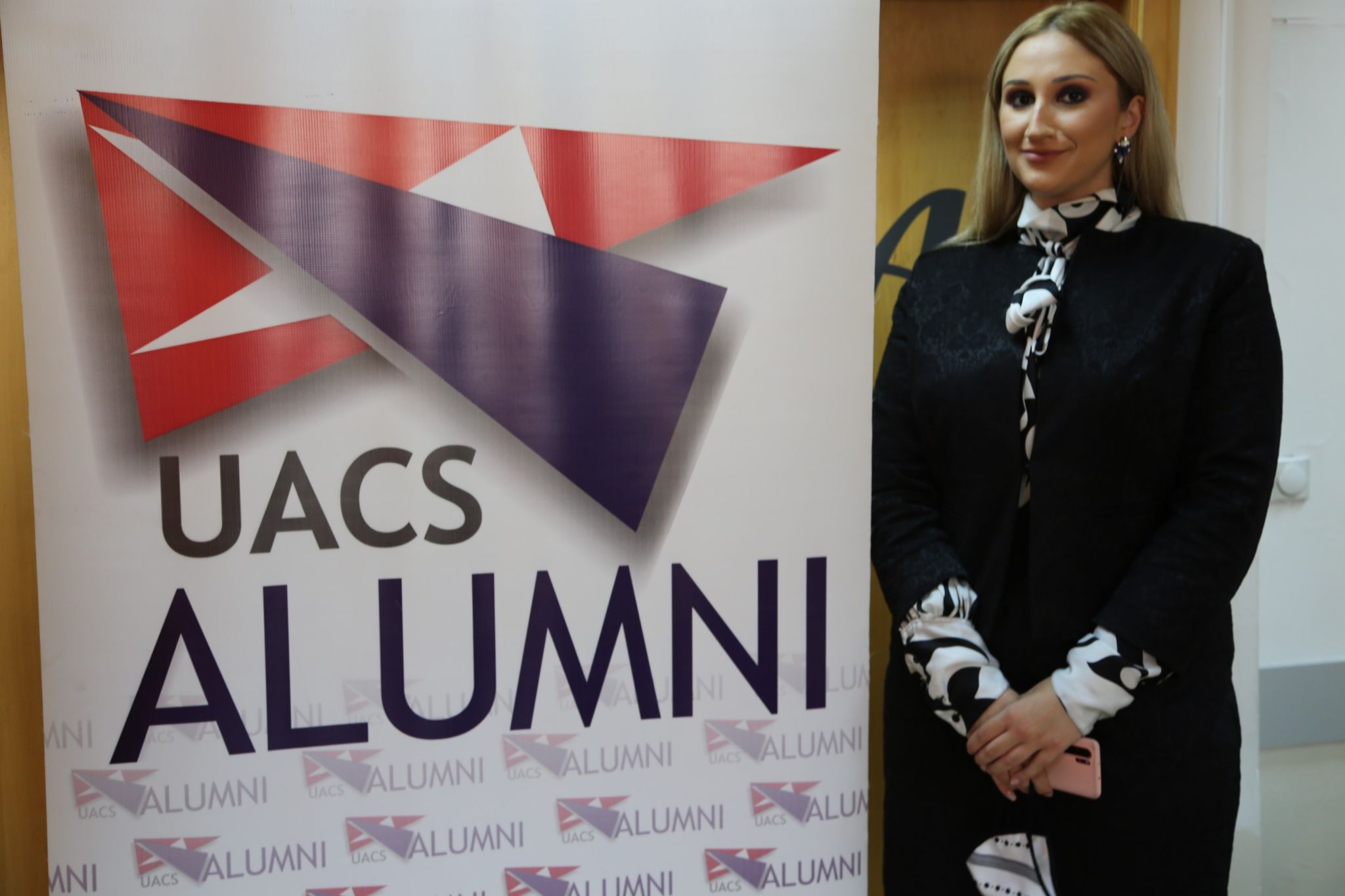 UACS Alumni of the month: Mila Krekic
You have been a part of the UACS family for a long time. Can you describe us your first impression of the University, what's the first thing that comes to your mind?
When we talk about UACS, and when I look back I feel like I have always been part of this family. This story started when my older sister was studying at UACS, which was the moment when I had already decided where I wanted to start my undergraduate studies. It was not difficult to decide, initially the unique way of learning, the approach of professors to students, and the opportunity to learn from number one professionals in the field of economy and finance were the first things that attracted me. But still, when I look back on my first days as a freshman at UACS, I have memories of organizing student parties and having a great bond with other students. These were the times when I have created friendships for a lifetime.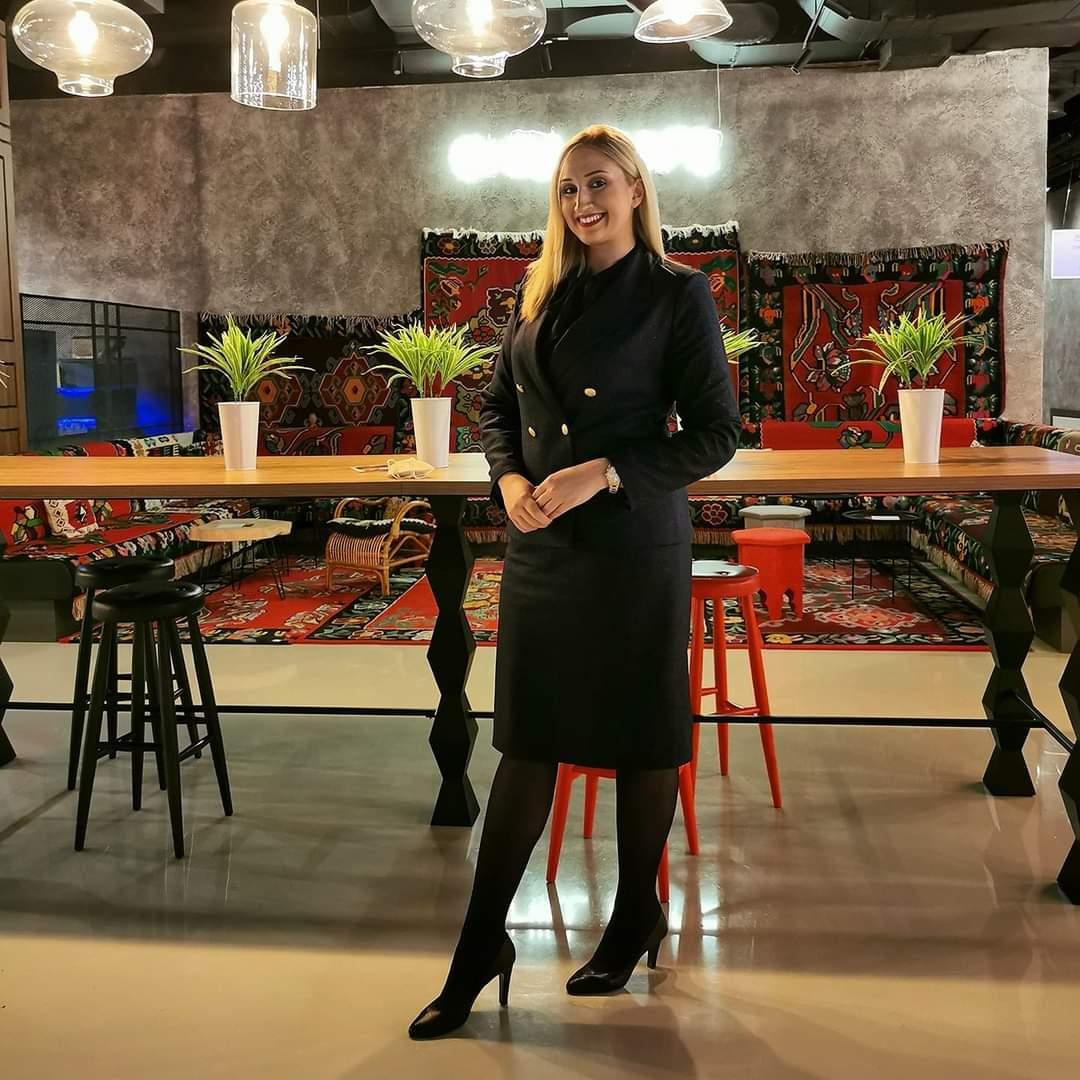 You graduated at the Faculty of Business Economics and Management. How was it? What is the most important lesson you have learned?
Economics and finance are something that has always fascinated me and UACS really has a very good program for studying these matters. The well-designed program gave me a good basis for making financial calculations as well as good leadership qualifications for running a business but of course a legal basis for everything I would like to apply in the future. Throughout my studies, I had the opportunity to learn from renowned professors who passed on their practical knowledge to us, students. I think that the most important thing I learned at UACS is that knowledge does not come only from theory, but that we need to think about how it would be practically applied, we got that habit as students from the beginning, by doing project assignments in each subject and solving of case studies. The most important lesson I have learned from my professors is that a good economist is not born, but becomes a lot of hard work and that we have to constantly strive to make our dreams come true.
What have you been up to since graduating? In what direction is your career path moving?
I had a goal and a dream since starting my undergraduate studies, it was working in a financial institution one day. I remember the moments when our professors took us on visits to financial institutions, I said to myself this is my dream and I have to work hard to make it happen. Exactly that dream today I can say is coming true. I am currently working in the Ministry of Finance, in the sector of international finance and public debt management in the front office and that is what fulfills me, working with finances and having the opportunity to apply all practical knowledge in public debt management of the country. But also on the other hand as a person who supports the civil sector, I am active in the NGO sector where I work on drafting policy papers, which would improve our society because I strongly believe that change occurs from ourselves. Because I am naturally addicted to work and that is what fulfills me, I also support the long-standing family business owned by my parents and I believe that the business community, especially small and micro enterprises, need to develop a lot and I will try to create conditions for their promotion in the future.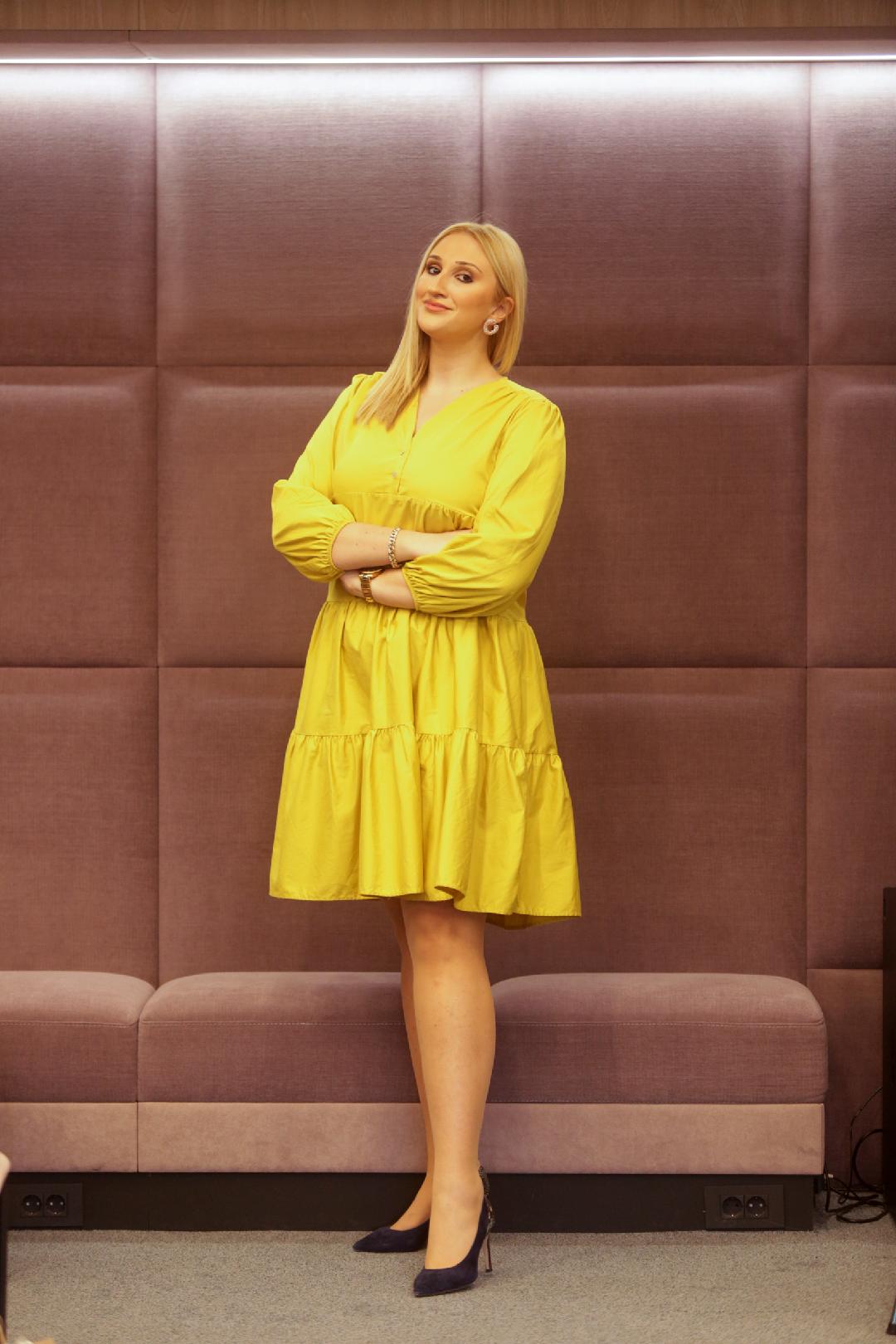 What would you recommend to the young people thinking about what University to choose? What are the most important aspects of studying at UACS?
I will always impartially recommend UACS as the best option for studying in North Macedonia. Not only because I am a student has who studied there, but because of the conditions and opportunities it offers. This university values the student from every aspect, and as I have already mentioned, it offers a unique opportunity for students to learn from top professionals in their fields. Student days are moments that will be remembered for a lifetime, and at UACS they will be remembered from the kindness of the staff to discovering the undiscovered potentials of the students and directing them to the right path. In addition to the fact that every student who graduates from UACS will have real knowledge and will be ready for the labor market, gaining a world-renowned degree that is accepted everywhere in the world is invaluable. I had the opportunity to meet friends from other faculties that UACS has such as faculty for law, foreign languages, architecture and design, political science, and IT and we all agree that the knowledge gained at UACS is invaluable. So I think that anyone who wants to improve their personal potential and is still thinking about enrolling in their undergraduate studies, to make the right choice by choosing UACS.