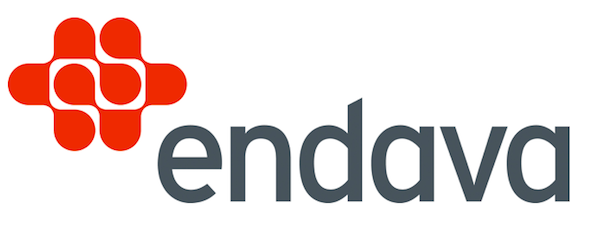 GRADUATE PROGRAMME | ENDAVA
Start your journey towards a successful career in Endava by taking part in our Graduates Programme. You will have the opportunity to develop your technical knowledge, but also your soft skills while enjoying a full-time position in the company.
The Graduate Programme in Skopje features job opportunities in Software Development, Applications Management and Software Testing welcoming graduates and undergraduates in their last year of studies.
Grow your expertise by working on major innovative projects of some of the world's biggest brands, all this under the guidance and support of seniors and trainers, who are committed to sharing their knowledge and expertise.
Apply to one of the opportunities below and get a head start on your career.
SOFTWARE DEVELOPMENT | Java, Full stack
Apply until April 5 by following this LINK

APPLICATIONS MANAGEMENT | Java, Full stack
Apply until April 5 by following this LINK
SOFTWARE TESTING | Automation
Apply until April 5 by following this LINK