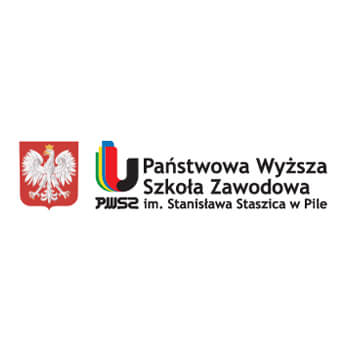 Philological conference co-organisation between UACS and Stanisław Staszic University
On 23-24 October 2018, the UACS School of Foreign Languages co-organised an international conference for its second time. This was the third international philological conference, held at Stanisław Staszic University of Applied Sciences in Piła, Poland, where the previous two conferences had also taken place. Besides the host institution and our university, the other organizers were the Faculty of Philology, University of Montenegro, Podgorica, the Faculty of Education and Humanities, International Burch University, Bosnia and Herzegovina and Student Academic Clubs.
The topic of this year's conference was 'COMMUNICATION IN INSTITUTIONAL SPACE: OPPORTUNITIES AND CHALLENGES', and UACS participated with three presentations. The SFL alumni now, Tatjana Jovceska, MA and Marija Ivanovska, MA each coauthored a paper with their professor Assoc Prof Dr Marjana Vaneva, with Dr Vaneva also having her individual paper. The papers were selected to be piblished in a monograph, like the last year's conference presentations of three UACS alumni and their professor, which were published in a monograph released before the conference event this year.